Wok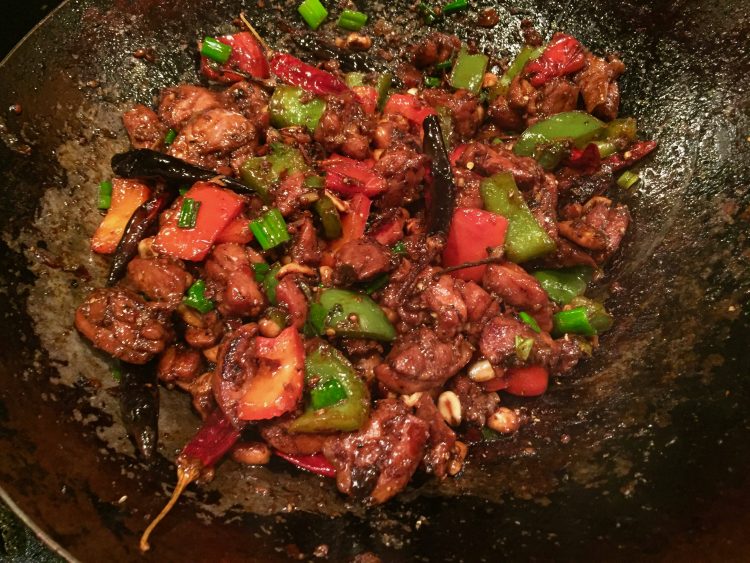 This little feast takes a very deep dive into the spicy umami world of Szechuan cuisine.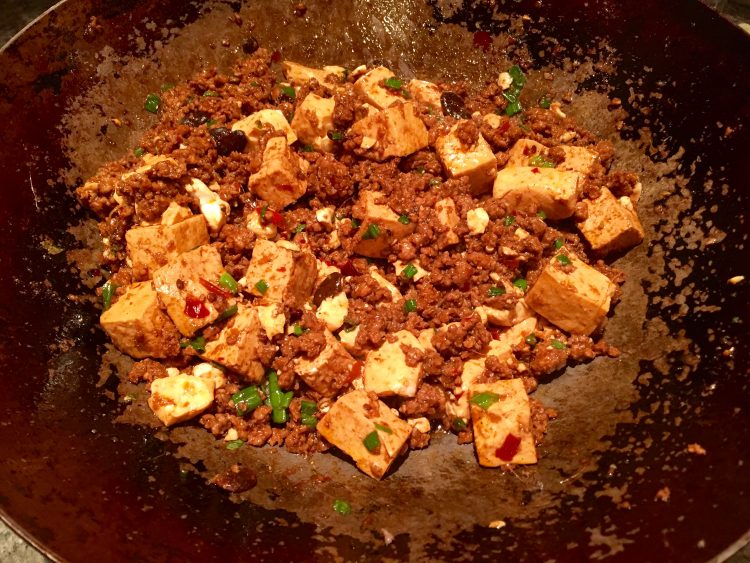 This is the best tofu meal I've ever tasted, hands down.  The neutral flavors of the tofu soak up all the exotic spices, like the Chinese black vinegar, the thick dark soy, the mysterious Shoaxing wine and the umami bomb Szechuan fermented chili/broad bean paste… all of which makes the tofu glossy when stirred together with the deeply flavorful wok seared ground pork shoulder.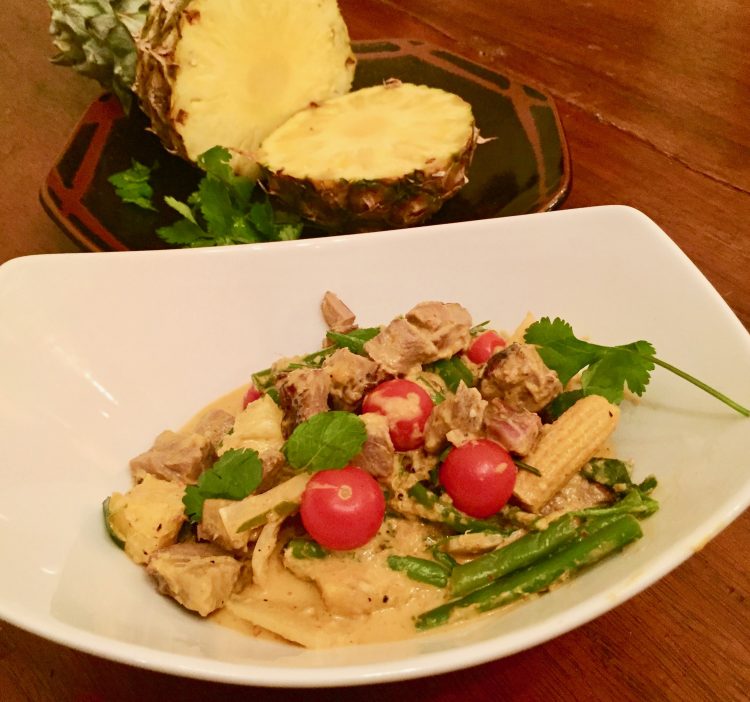 This little umami feast explodes with flavor because of the wildly contrasting tastes… the rich deep dark pink meat of the duck breast match perfectly with the spicy red curry, and the bright sweet taste of the pineapple and the tomatoes contrast wonderfully with the richness of the coconut cream and the umami fish sauce.  It's also addictive, like the best meals from Thailand, with the amazing fresh flavors of the lemongrass, Kiffir lime leaves, Thai basil, mint and cilantro.